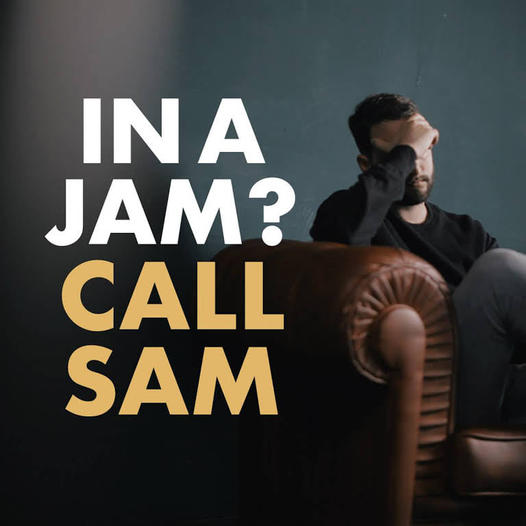 Sam & Sons Home Contractors, sam and sons services, sam and sons services alexandria va
sam & sons plumbing, sam & sons plumbing
sam and sons reviews, sam and sons reviews, sam and sons reviews
Welcome to sam and sons services, sam & sons LLC, sam & sons LLC, sam & sons LLC
Who is sam and sons services
sam and sons services alexandria va, sam and sons services alexandria va, sam and sons services alexandria va
sam & sons services LLC,Sam & Sons Home Contractors, Sam & Sons Home Contractors, Sam & Sons Home Contractors
Our Home Services Will Help You Save Time and Headache
Need reliable home services?
We are a full-service home repair company in Northern Virginia. We service Northern Virginia & Washington DC and some parts from Maryland
Warranty & Maintenance
Licensed & Insured
Support 24/7
Available 24 Hours
Nothing wears out

homeowners
like the idea of handling electrical, plumbing, handyman, heating, or AC problems and repairs. From the water heater to the sewer line, we take the pressure off of you (and put it back in your shower lines).
Our plumbers are the most recognized professionals in the area.
What Are Our
Clients Saying?
The Following Reviews Are All Submitted By Real Customers Who Requested Work
24-Hour Emergency Services
Our Team will answer all questions