Handyman in Springfield VA, handyman services Springfield va
handyman services Springfield VA, handyman services Springfield VA, 24-hour handyman services Springfield VA 
Handyman in Springfield VA
Handyman in Springfield VA
Our offices are based in Northern Virginia in Alexandria and our handyman techs are always happy to help. We're servicing Springfield VA. We also service all the neighboring areas.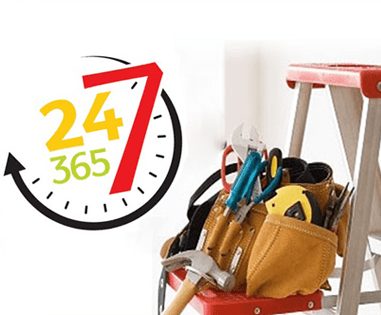 From foundation to roof repair and work, we also repair all damages to your home caused by storms and hurricanes. Sam and Sons Services, LLC wants to be the "go-to" handyman contractor for most home repair projects. No job is too small or too large. We do not hire subcontractors or day labor, and employ full-time trained technicians that perform to the highest standards. We are licensed, bonded, and insured professionals.
We Provide Free Consultation This is a Partial List of our Handyman Repairs
Handyman services for your home, Experienced handyman contractors serving the Washington DC area since the year 2000, we are Licensed Bonded and Insured Contractors and we give a 1 full year labor warranty on all our jobs.
Contact us to schedule a handyman visit.
Whether you're looking for a single small repair or a long list of house repairs no problem, our handyman technicians will be able to help you.
whether a repair or installation, we provide the highest quality handyman craftsmanship. Our work is always guaranteed. 
We service all Springfield VA and the neighboring areas including the following zip codes:
For all Your Home Repairs
Call Our Handyman Department